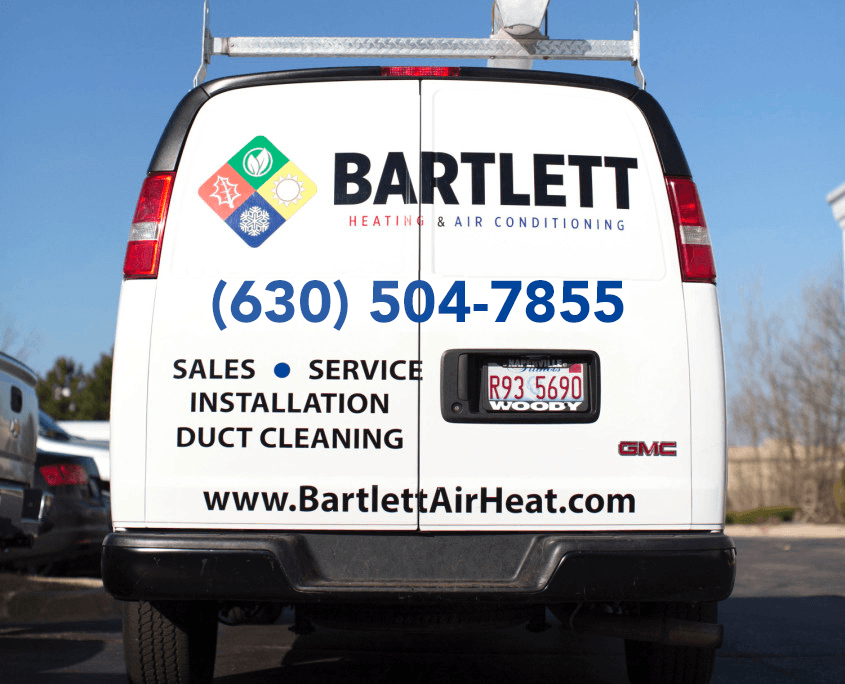 HVAC Repair Services
An HVAC system breakdown is never convenient. But getting it repaired can be! We know how awful it is to be without your heater or air conditioner. Our award-winning, NATE certified technicians will be quickly dispatched to your home or business to help get your HVAC system up and running in no time. With nearly 40 years experience in the Western Chicagoland area, we know the ins and outs of every type of system; and we can spot a problem and get it resolved before those other guys can even find your address.  And we aren't just fast, we also deliver quality service that is dependable and affordable. As a family owned and operated company, we treat our customers with the kind of respect and care that we'd like to receive. Call us at (630) 504-7855 today to get your HVAC system back on track.
HVAC Service Specials, Deals, Coupons and Savings
Having been in the business for a long time, we understand that HVAC systems are not always exactly cheap. And the need for a replacement doesn't always come up at the most convenient time. That's why we regularly run promotions and provide coupons so that we can give our customers the work they need without having to break the bank. We are always offering new specials, so check out our promotions page or give us a call at (630) 504-7855 to find out what we can do for you today!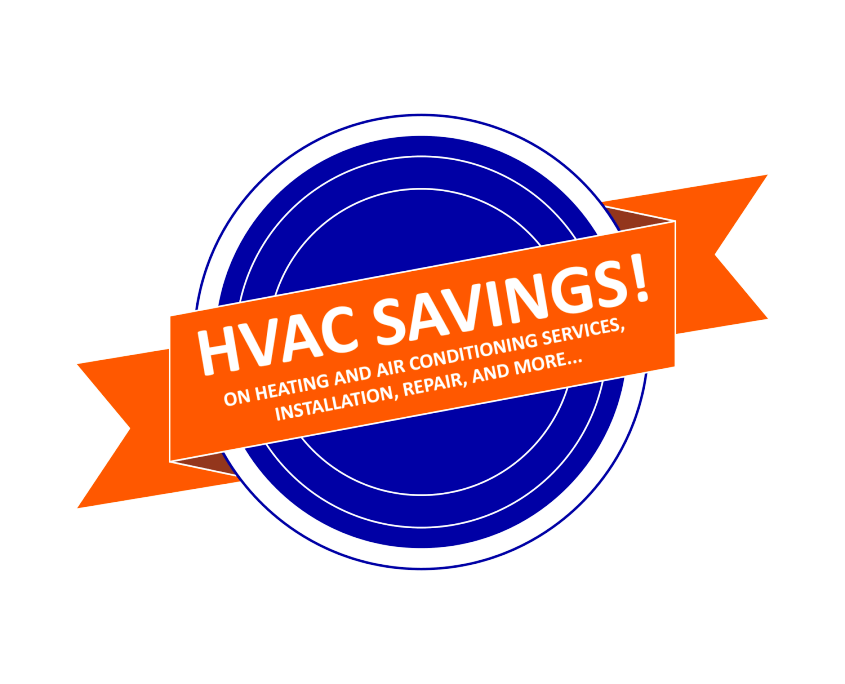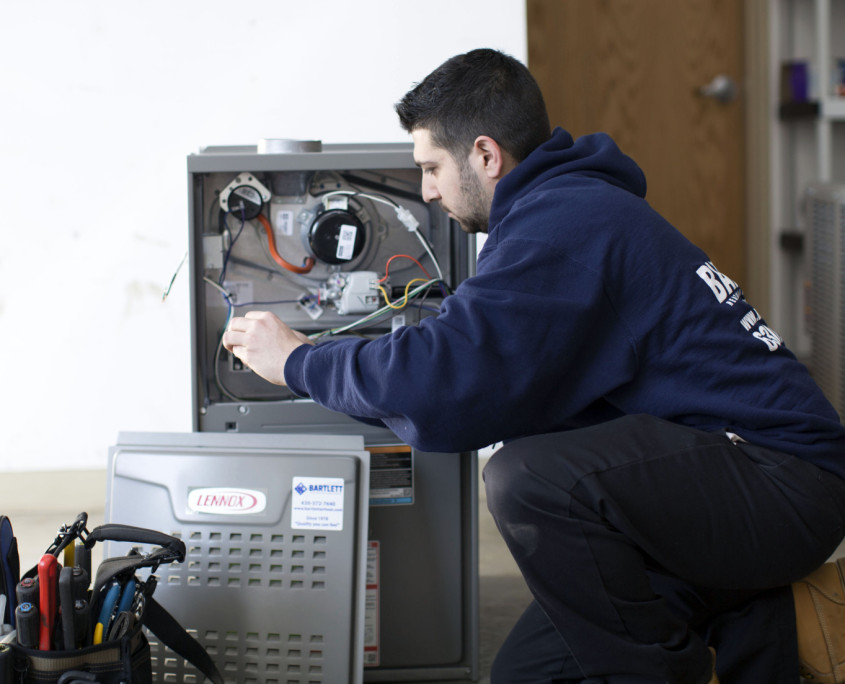 100% Professional HVAC System Installation and Replacement
With regular maintenance and tune-ups, an HVAC system can last a long time. However, no system lasts forever and the time will eventually come where it needs to be replaced. When you're in need of a new installation or replacement, Bartlett Heating and Air Conditioning is the name you can trust.
We start by conducting a thorough analysis of your home and current HVAC system to determine your specific needs and compatibility requirements. Then, our expert technician sits down with you to go over all our options to find the system that will best suit your needs and finances. Finally, our techs perform a white-glove level installation and ensure that everything is set and functioning properly.
The vast majority of recurring problems with HVAC systems can be traced back to a poor installation. That's why we take the process so seriously. When you choose Bartlett, you can have confidence that you are getting the best service available.
See What Our Customers Are Saying About Bartlett
We got three quotes on a high efficient furnace then Bartlett Heating and Air Conditioning walked through our door. Wow these guys don't mess around. I told them what I wanted they explained to me the pros and cons of all the furnaces not ever pushing one or the other. Then they told me they had a price match guarantee which made me feel more comfortable. Once I got the price I called them up and told them they were 900.00 dollars lower then the next contractor I asked them if they missed something. They said no sir we did not we give you are best price the first time. Thanks Bartlett Heating and Air you guys are the best.
Bartlett Heating And Air Conditioning can't be beat they are always fair and honest. We have had other contractors out in the past that say one thing and they charge and do another. It is no smoke and mirrors with these guys if they say it one thing they fix it and that is it. Thanks for being honest contractors it's nice to have a trustworthy contractor.
We were not easy customers in fact we were downright demanding, but Bartlett Heating And Air Conditioning stuck with us and delivered on time and on budget. Thanks guys!
We will never use another company for future heating and cooling issues. Bartlett heating and Air Conditioning operated with the utmost professionalism and understood our need to protect our new wood floors. I was very concerned when our furnace went out that the tracking of dirt and debris would be all over our house. Also that our new wood floors would get ruined by tradesmen. Vince assured me they would take care of our house like it was their own. The guys put tarps down everywhere and asked me again and again if there was anything else they should cover up. I was amazed at how the install of my furnace and air conditioner went in without a hitch. Thanks again.